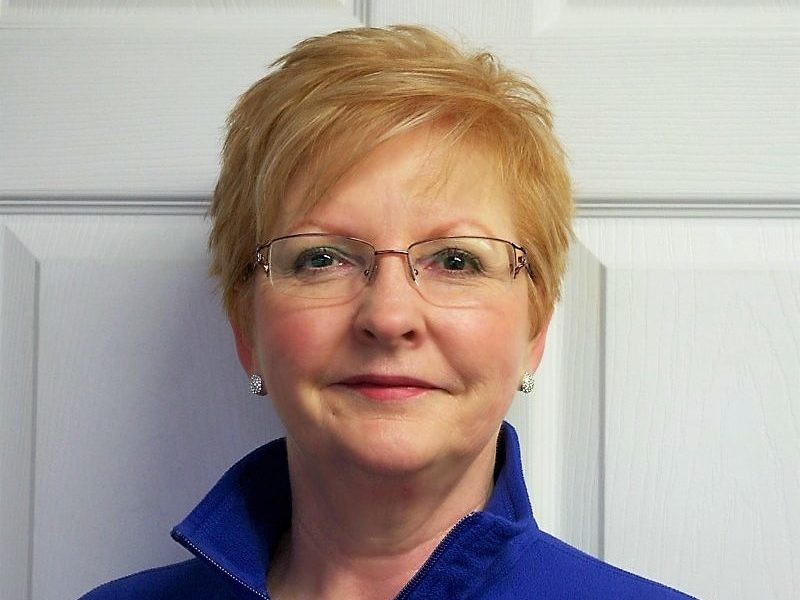 PLUS 1 is for parenting moms and dads under the age of 22 who are looking to build a strong, healthy relationship with their child, to become engaged with their community, meet personal goals, and find strength in other parents!
Are you:
Currently pregnant or parenting?

Under the age of 22?

Wanting to be the best parent you can be?

Looking for support and to meet other parents like you?
Your baby didn't come with a manual – Join PLUS 1 for Group Nights, One-on-Ones, Activity Days, Mentoring, Learning, and Growing!
Are you interested in becoming a participant or know someone who might benefit from the program? If so, please complete the Referral form or Participant Intake form below:
PLUS 1 Referral
PLUS 1 Intake Form
Visit Us:
Main Office: 1101 Hauck Drive
Resale Shop: 2100 D N Bishop/Hwy 63N