Building Ties
Changing Lives
Building Ties
Changing Lives
Building Ties
Changing Lives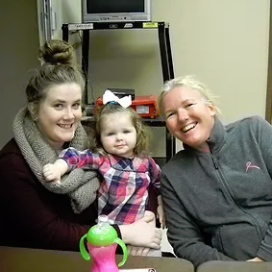 We are a non-profit organization located in Rolla, Missouri.  We serve children, youth, and families through a variety of programs in the primary areas of foster care, pregnant and parenting youth, childhood disability, and early education.  We are governed by a board of directors and are funded through state contracts, foundation grants, and individual donations.
Why We Do It
Our programs work to achieve the following core results:
Children are safe
Children and families are healthy
Children are ready to enter school
Youth are successful in school and ready to enter the workforce
Parents are working
The Community Partnership believes that our programs and services improve the lives of children, youth, and families in the communities we serve.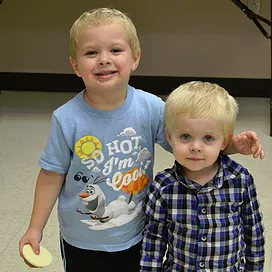 The mission of The Community Partnership is to support the development of healthy, thriving communities by promoting awareness of needs, creating and implementing services and partnerships to help meet those needs, while encouraging individual responsibility.

Do you make purchases from Amazon.com? Signing up with AmazonSmile is an easy way to help our organization!
When you sign up:
Amazon donates 0.5% of the purchase price to The Community Partnership!

AmazonSmile is the same Amazon you know. Same products, same prices, same service. When you sign up, just search for The Community Partnership and indicate us as your "charitable organization of choice."
Visit Us:
Main Office: 1101 Hauck Drive